Present Use Value Program: A Benefit for Qualified Farm and Forest Land Owners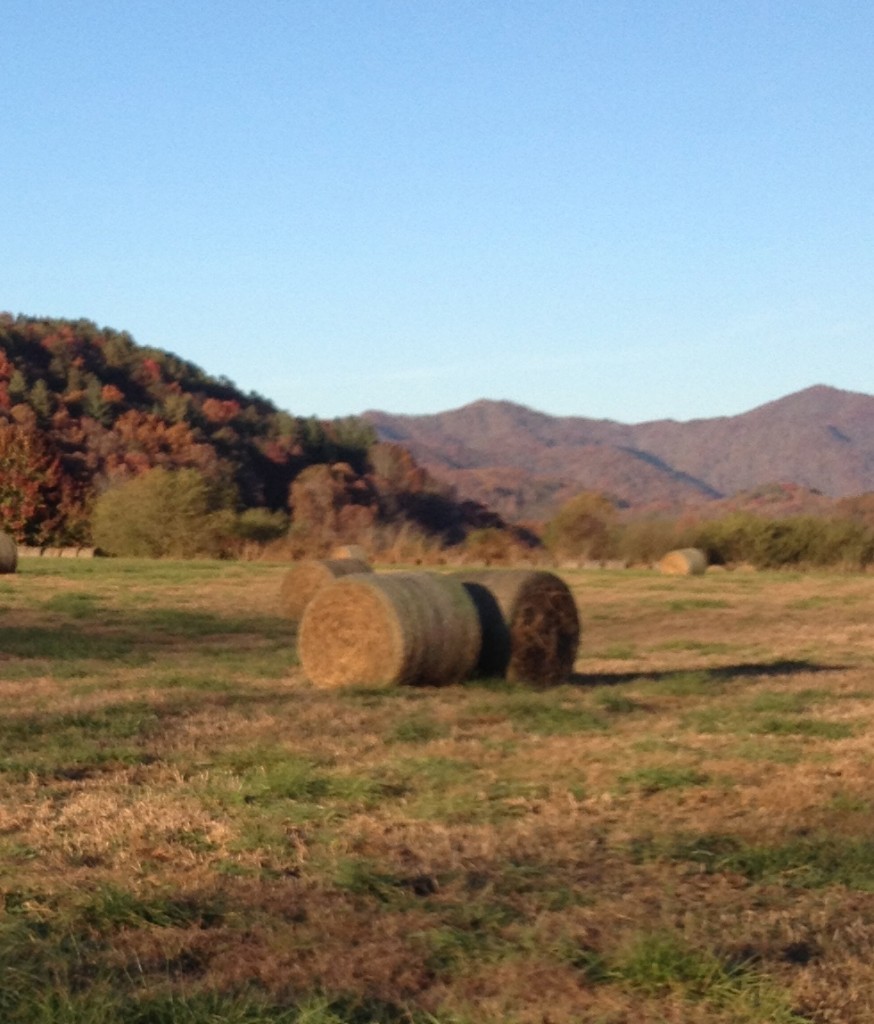 Effective in 1974, The North Carolina General Assembly enacted the Present Use Value (PUV) Program, which allows reduced tax assessments for individuals owning property used for agriculture, horticulture or forestry. This program is voluntary and was created to keep the family farm in the family and allow farmers to continue farming while property values rise due to urban growth. Property that qualifies and is accepted into this program is taxed at its "present use value" rather than its market value. The difference between the market value and the present use value is "deferred". In layman's terms the property is valued at a lower rate, and therefore the owner's land is taxed at a lower rate. If for some reason the land becomes disqualified from the PUV program, the deferred taxes for the current year and the previous three years plus interest becomes due.
Additional Qualification Opportunities
In recent years, conservation easements (2002), "working waterfront" (2007), and land managed for wildlife habitat (2008) under a plan approved by the Wildlife Resources Commission became qualified for present use value assessment.
Basic Requirements:
Begin the process by contacting your county tax assessor to see if you qualify.
Minimum acreage of actual production land:

5 acres for horticulture use
10 acres for agricultural use
20 acres for forest use
20 contiguous acres up to 100 acres for wildlife habitat
Production must follow a sound management plan. For agriculture or horticulture use, contact Cayle Aldrige, Swain Soil and Water Conservation District Director or Amanda Buchanan, Natural Resources Conservation Service (828 488 8803) for help in developing a Conservation Plan.
Agricultural and horticultural land must have at least one qualifying tract that has produced an average gross income of at least $1,000 for the three years preceding the application year.
Forest land must follow a forest management plan. In developing a Woodland Plan, contact contact Chris Cooper (828 586 4007) with the NC Forest Service or a certified forester.
Wildlife habitat lands must be managed under a written Wildlife Habitat Conservation Agreement with the North Carolina Wildlife Resources Commission. Contact Stephen Thomas, WRC Technical Assistant Biologist at 828 803 5230.
For land to be eligible for present-use value assessment, the County Tax Assessor will determine if the land is being operated under a program of sound management. To learn more about the PUV program contact Peggy Hyde, Swain County Tax Administrator at 828 488 9273 ext. 2249 or e-mail p_hyde@swaincountync.gov
Deadline dates include:
Plans (timber, wildlife or conservation) are due by December 31st.
Online Sources:
NCDA & CS Present Use Value http://www.ncagr.gov/aglaw/present_use_value.htm
Click agree to the disclaimer and then type PUV in the search engine.
The NC Department of Revenue Present Use Program Guide http://www.dornc.com/publications/puv_guide.pdf
NC Wildlife Resource Commission's Wildlife Conservation Land Program (WCLP) http://www.ncwildlife.org/Conserving/Programs/LandConservationProgram.aspx