Moving in the Mountains Newsletter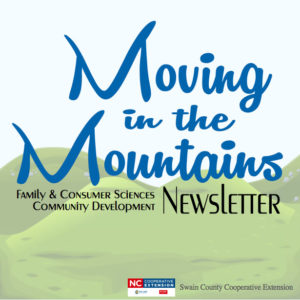 MOVING IN THE MOUNTAINS (formerly Living Well News) is a Family and Consumer Science / Community Development newsletter designed to inform and educate Swain County residents on issues that affect them, and to provide ideas for helping improve their quality of life. 
To stay up to date on all the programs offered by Family and Consumer Sciences Agent, Dee Decker, find us on Facebook (link below) or call the office (828) 488-3848.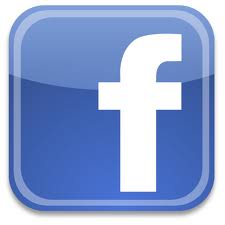 Stay connected . . . LIKE us on Facebook for all the latest events and happenings!
---
Inside:
__________________________________________
NEWSLETTER ARCHIVES
__________________________________________
ONGOING Programs
---
IN THE NEWS