Newsletter is written by Nira Franklin, Extension Agent, 4-H Youth Development. Published bi-monthly to inform and educate Swain County youth and parents on issues and programs that provide ideas for helping improve their quality of life.  Intended for 4-H aged youth (5-18), parents and adult volunteers.
If you would like to receive a hard copy by mail (Swain County residents only) or by e-mail, subscribe here.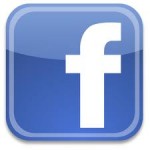 Stay connected . . . find us on Facebook for all the latest Cooperative Extension events and happenings!
---
SWAIN COUNTY 4-H CLUBS
(Meeting dates and special club announcements can be found here)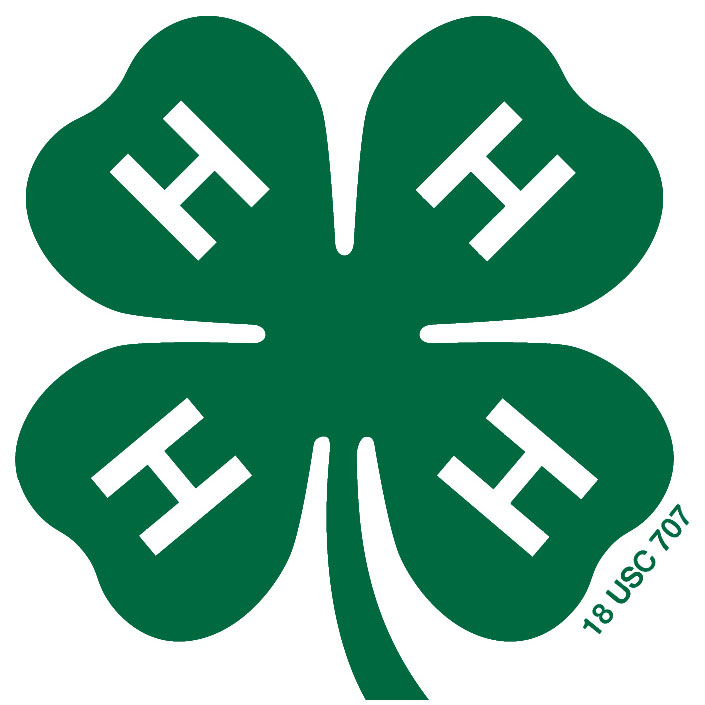 – The Awesome 4-H Club
– West Swain 4-H Club
– Swain County Youth Council
– 4-H Outdoor Adventurers Club
If your are interested in joining a Swain County 4-H Club contact Nira Franklin at 488-3848 for more information.
---
4-H Local News Articles
- 4-H is Cooking Up Life Skills
- Local 4-H Agent Receives Award from N.C. Cooperative Extension
- 4-Her Wins First Place at State 4-H Congress

MORE 4-H INFORMATION
Swain County 4-H on Facebook – Keep up with Swain County 4-H events and programs!
4-H Summer Program Extravaganza – Once a year, Swain County 4-H mails out a newsletter listing all the exciting summer programs that will be offered to youth in the county (usually published in early May).
Important 4-H Forms
- 4-H Enrollment
- Medical Release
- Media Release
- Code of Conduct
- 4-H Volunteer Application