Swain County 4-H Clubs
Interested in being part of 4-H?
Joining a club is a great way for youth to get started!! Call 488-3848 for more information on where to begin!
---
Bullets & Bows 4-H Club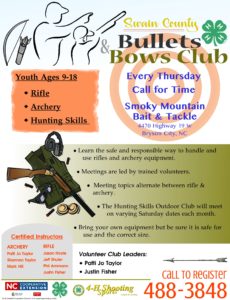 For Ages 9-18
Every Thursday – Call for Time
Smoky Mountain Bait & Tackle Shooting Range
Volunteer Club Leaders: Patti Jo Taylor & Justin Fisher
Extension 4-H Agent: Vacant
Certified Instructors
Archery: Patti Jo Taylor, Shannon Taylor, and Mark Hill 
Rifle: Jason Hoyle, Jeff Shuler, Phil Ammann, and Justin Fisher
2020 begins year number three of the Bullets and Bows 4-H Club! Youth ages 9-18 have the opportunity to learn the safe and responsible way to handle and use rifles and archery equipment. Weekly club meetings are led by trained and certified volunteer instructors. These weekly meetings alternate between rifle and archery. Youth participating in rifle and archery also have the option of competing at district and state shooting sports competitions.
Call 488-3848 for more information.
---
4-H Livestock Club
If you love farm animals, want to learn about livestock, how to judge livestock or how to show livestock, we would love to have you join our Livestock Club. You do not need to own livestock to participate in this club. Meeting locations may vary.
Ages: 5 – 18  (9 – 18 for competition related activities)
Second Monday of Each Month
Times and Locations May Vary
Club Leaders: Patti Jo Taylor, Volunteer & Kendra Fortner, Extension Livestock Agent
Call 488-3848 for more information.
---
4-H Tangled Feet Stompers
Swain County 4-H's youth clogging group!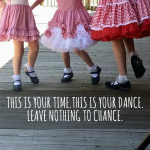 Join this fun energetic group of young people and learn some new clogging steps. Youth will also have the opportunity to participate in local clogging events and activities to show off their skills!
For youth ages: 5 – 18
Clogging Instructors: Kerry Cannon, Volunteer & Dee Decker, Extension FCS Agent
Clogging is FREE and meets on Tuesdays in the SCC – Swain Center auditorium.
4:15 p.m.: Youth Competition Team Practice (invitation only)

5:00 p.m. – 6:00 p.m.: Youth & Adult Beginner
Call Dee Decker at 488-3848 for more information.
LIKE the Tangled Feet Stompers of Facebook
---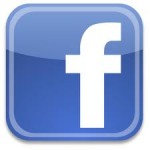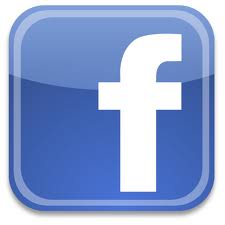 ---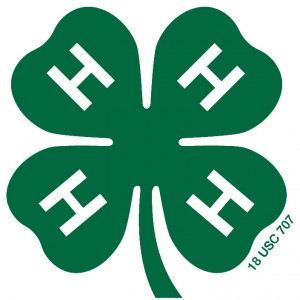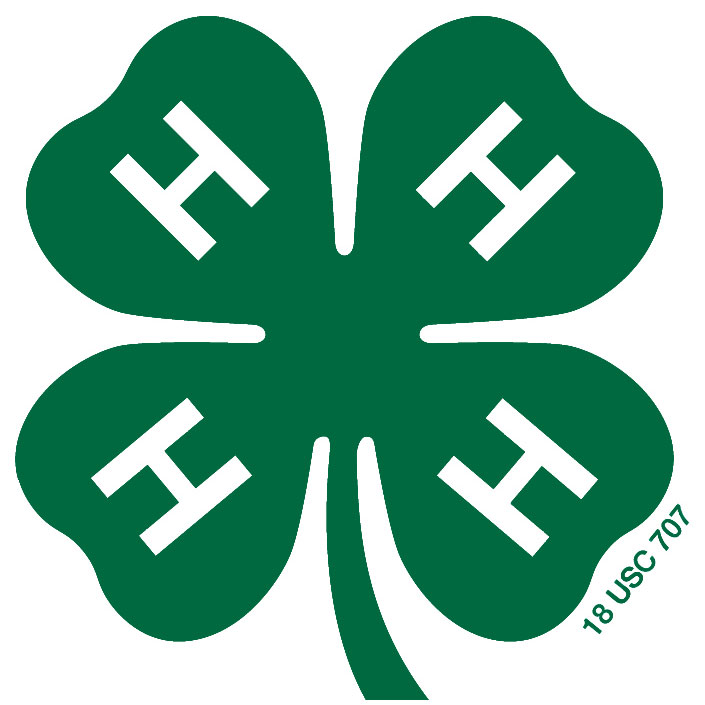 Participation in 4-H activities helps youth gain assets critical to positive youth development: character, connection, caring, competence, confidence and enable them to contribute to their communities through service and leadership.
If your child is interested in joining 4-H, please call 488-3848 or come by our office for more information.
Check out Swain County 4-H on Facebook – for the most up-to-date happenings!!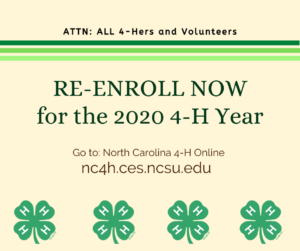 4-H Enrollment is now online! Go to: https://nc.4honline.com to enroll your child in 4-H today! It's quick and easy, and no more paper forms!
Click below for details and instructions.