Swain County 4-H News
Swain County 4-H News is a newsletter published to inform Swain County youth and parents on rewarding opportunities and to showcase upcoming
4-H activities and programs.
For more information about 4-H in Swain County call (828) 488-3848.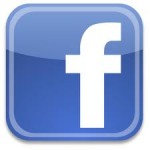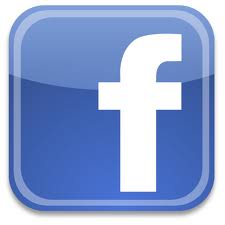 LIKE – Swain County 4-H
LIKE – Swain County Cooperative Extension
---
______________________________________
SWAIN COUNTY 4-H CLUBS
(Meeting dates and special club announcements can be found here)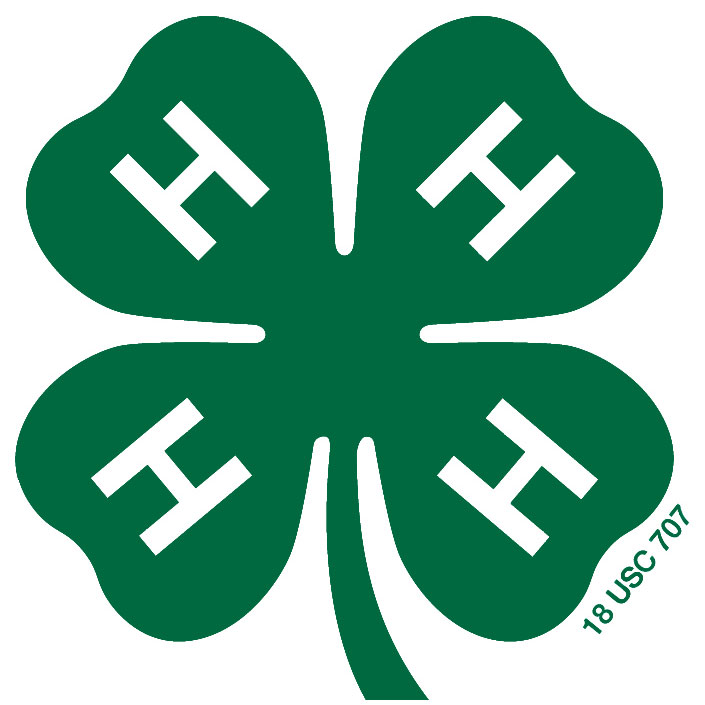 If your are interested in joining a Swain County 4-H Club call 488-3848 for more information.
---
4-H Local News Articles
MORE 4-H INFORMATION
4-H Summer Program Extravaganza – Once a year, Swain County 4-H mails out a newsletter listing all the exciting summer programs that will be offered to youth in the county (usually published in early May).
4-H Enrollment is now online! Go to: https://nc.4honline.com to enroll your child in 4-H today! It's quick and easy, and no more paper forms!
Click below for details and instructions.